First published 12 September 2016.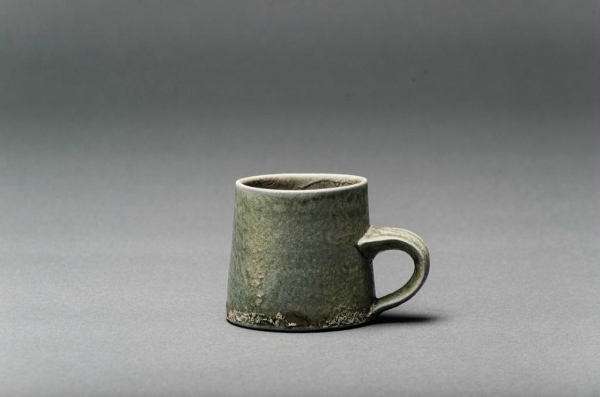 Check out Grant Hodges' ceramics exhibition ALIVE AND STILL at Makers Gallery in Clayfield. The works in the exhibition—cups, pots and bowls—are gentle, unassuming and undeniably unforgettable.
Grant Hodges loves to work with clay. It's like therapy for him. The pieces he makes, he makes for himself. Grant considers himself lucky not to have to make a living out of ceramics. Yet, he'd like to work with clay more often. He loves being a part of the clay community.
Grant has a unique approach. He doesn't strategise…he doesn't overthink. He dives right in, working spontaneously and intuitively.
What are your favourite materials to work with and why? 
Clay, wood and fire. The alchemy of transforming mud with fire into functional objects is a constant inspiration.
Where do you draw inspiration from? 
From the natural environment mostly, but also the clay itself.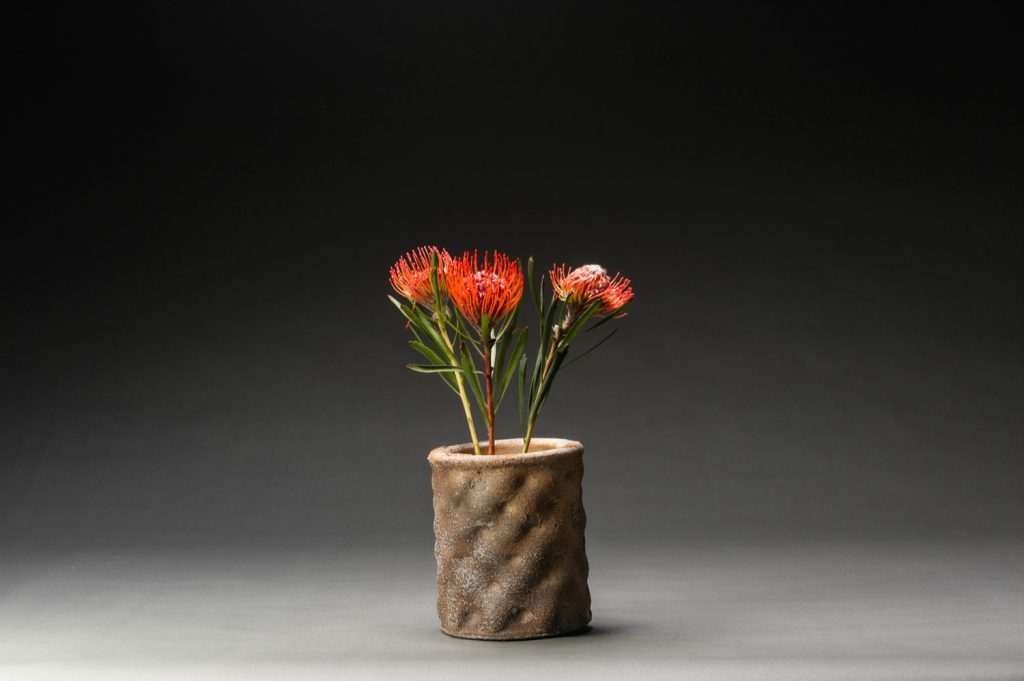 Why are you looking forward to having your work displayed in Makers Gallery? 
Steph [ceramic artist and Director of Makers Gallery] has always been a great supporter of my arts practice. Makers Gallery is a beautiful space and having the work so well documented by Tony [in-house photographer] is an added bonus.
Although I make the work for me, it is nice to get feedback and see what other people think.
What's the next step in your career? Do you have a clear goal in mind? A dream project? 
I'm about to move my studio which involves dismantling and rebuilding large wood kilns. This is really daunting, but so exciting. I have been using the same kilns for over 12 years now. I'm keen to experiment with some new ideas.
Featured pieces:
Wood Fire Stoneware, Ash Glaze, Thrown and Distorted $450 available here.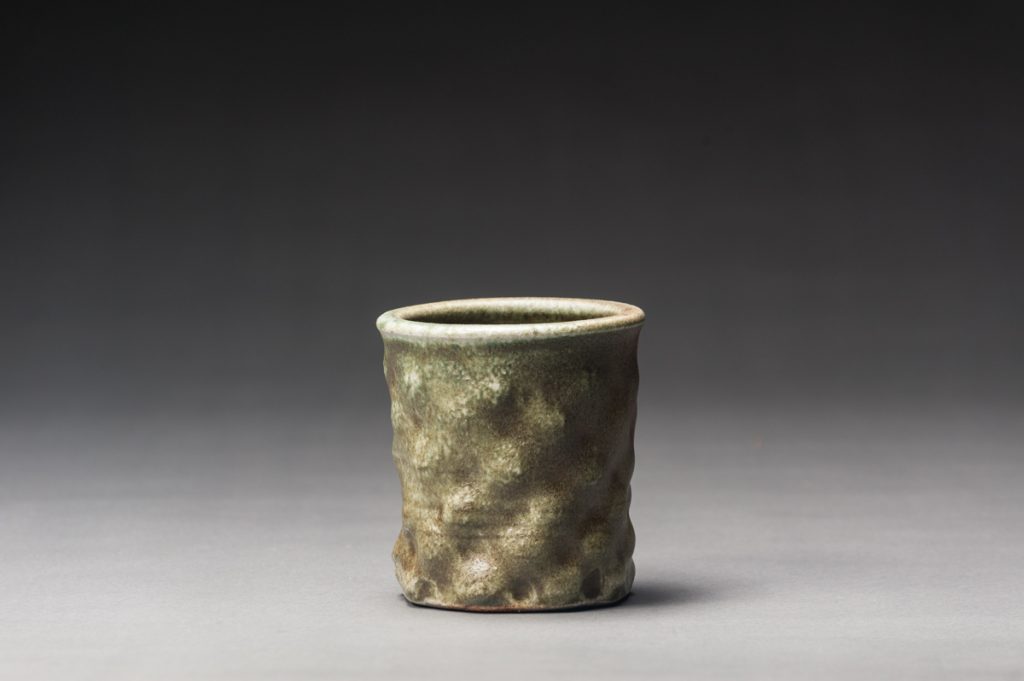 Online store images by Tony Webdale.
ALIVE AND STILL ran until the end of September 2016 at Makers Gallery. Grant also gave a talk and answered questions about his work and practice Sunday 18 September 2016.