By Makers Gallery.
Gifts can be delivered or collected in time for Father's Day. We can gift wrap your order and add a free backissue of the Journal of Australian Ceramics on request.
Happy September gifting!
Large Wood Fired Mug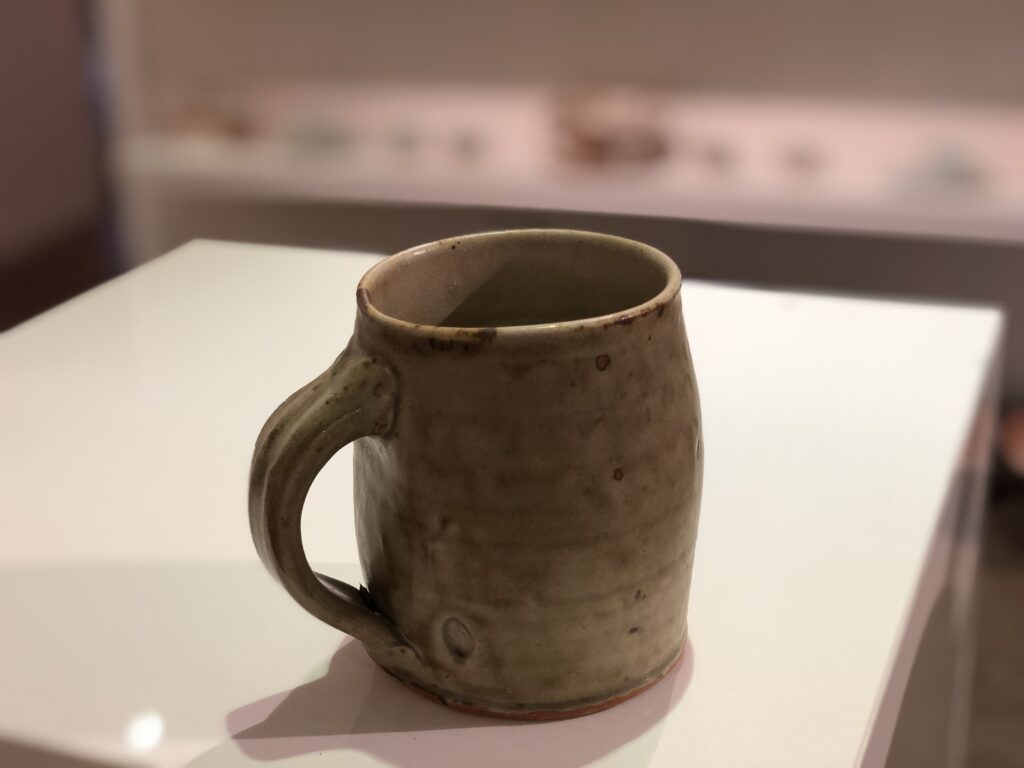 Is it a coffee mug or a beer stein? Either way, they are sure to love it.
This mug was made by John James—wood fired and thrown on a kick wheel. A large volume of John James' work is housed at Makers Gallery currently. Over 65 pieces are available on the store for your viewing and/or buying pleasure.
Mug pictured above: $75 (two available).
Where from? Makers Gallery, Clayfield. Contact Stephanie on 0417 886 185. Pick up or delivery (worldwide) can be arranged.
Whiskey Cups By Steve Williams
Reserve a cup (or a set) for a special Dad in your life. Pair with a bottle of whiskey and a card or think outside the box. These whiskey cups are multi-purpose.
Price: $50 each.
Currently living at: Makers Gallery, Clayfield. More cups online here (a beautiful, large wood fired bowl by Steve Williams is also available).
For A Tea-drinker
Tea for two? Another lovely piece by Steve Williams.
Price? On request. Viewing of this piece is exclusive to in-gallery. Get in touch with Stephanie to reserve or arrange a walkthrough.
Made In Mullumbimby
Teapot by Raven Esque.
Raven Esque is on Instagram @raven.esque.ceramics… and while you're there, so are we 😉 @makersgalleryaustralia.
Price: $150.
Where? Makers Gallery, Clayfield.
Bowl By Isaac Patmore
A special gift for Dad or a new addition to your own collection.
Price: $130.
Awaiting a delicious winter warmer: At Makers Gallery.
For The Experiential Father – Credit For Their Next Trip To The Gallery Or A Makers Gallery Service
Get in touch with Stephanie on 0417 886 185 about the gift of a Makers Gallery experience. We can arrange credit for Tony's photography service, a Makers Gallery workshop, Stephanie's mentoring service, or a gift card to use in-house.
Prices: Vary.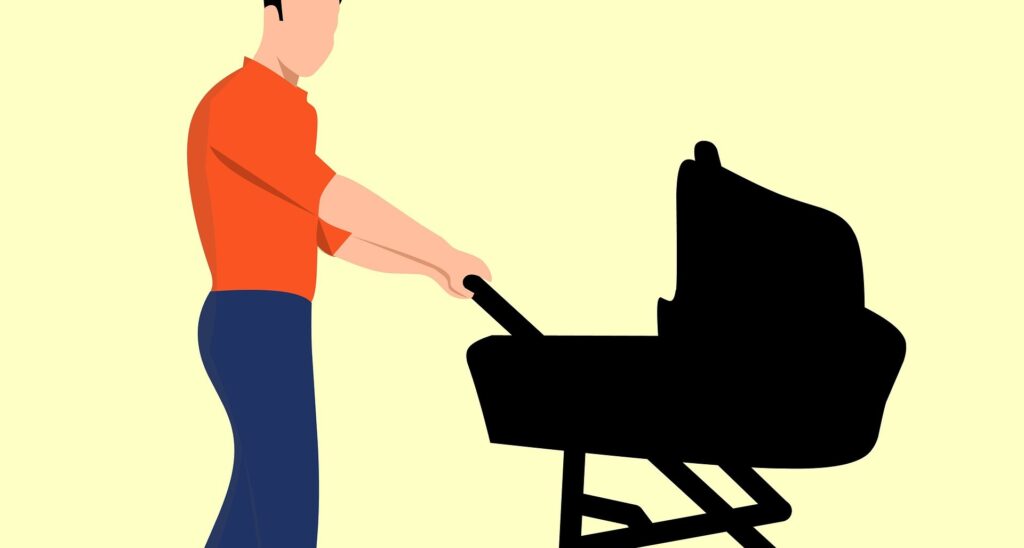 Have you been inspired? Message Makers Gallery's social media or contact Stephanie via phone on 0417 886 185 to reserve a gift mentioned above. Or, let us know what you have in mind and we can match you with something that suits.
We acknowledge that times are tough, so let us know if you would like more info about the gallery's Pay As You Go system.
Blog post not sponsored. Gift ideas put together by the MAKERS GALLERY team.