Originally posted December 2017.
John James has works in MAKERS GALLERY as part of SALON, an exhibition running in conjunction with GIVING (10% of sales going to World Vision).
When we last spoke to you, you were based in Warwick. Are you still working from there?
Yes. It is a great place to live and work and for me there is a range of different geologies nearby from which to collect interesting rock dusts, clays and plant ashes to use in my pots.
What is special about Christmas for you?
It's having the family and friends together to share good food from good pots with nice wine. Grandchildren all excited about Christmas is special too.
We cook Christmas lunch in the pizza oven for about 25 to 30 people with roast pork, roast turkey and trays of beautiful roast veggies. Yum.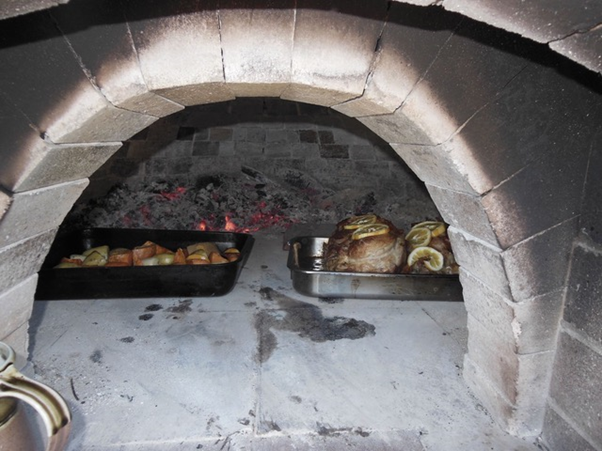 Tell us about your works in SALON at MAKERS GALLERY.
I have some teapots, cups and tea bowls in the show. These are all glazed with local rock and ash glazes, and some are made from local clay bodies that I have been developing. Using clay bodies developed from 100 percent local clay and rock is so rewarding and I am trying to create a range of different clay body types at present, from white stoneware, iron speckled stoneware, to very dark high iron stoneware. And they all react with the glazes differently.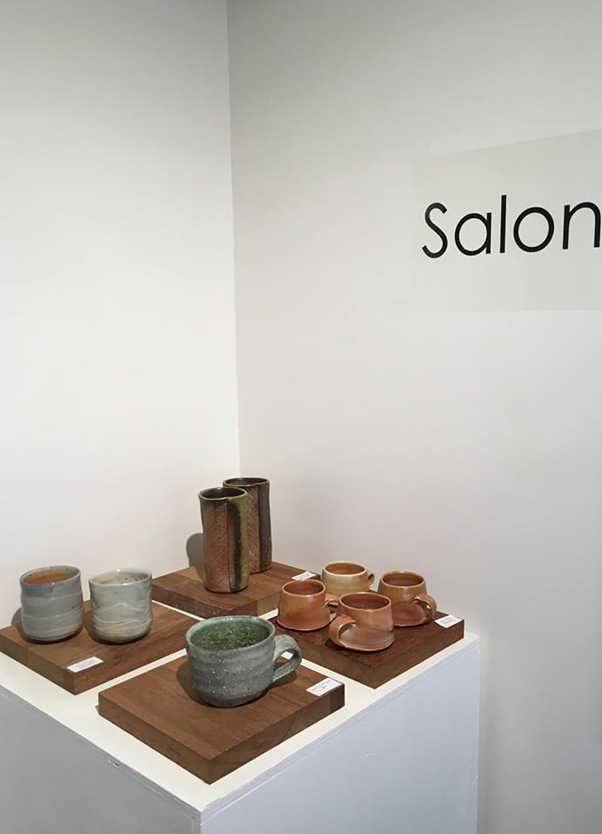 What special activities will you do for Christmas?
Cooking. We will make some special cakes and sweets for Christmas. Maybe a panaforte and some Italian zalete biscuits which are made with polenta and flavoured with dried sour cherries soaked in grappa and our finger lime pulp, as the fruit are now ripe.
And there will be backyard cricket and soccer too for the young ones.
Anything else you'd like to say?
Cheers and a very merry, safe Christmas to all at MAKERS and their customers that support this great gallery.
---
Looking for last-minute gifts? MAKERS GALLERY has handmade earrings, necklaces, brooches, mugs, ceramic spoons, decorations and gift vouchers*!
*Gift vouchers can be used to purchase artwork or attend in-house workshops.