By Makers Gallery.
All suggested gifts can be delivered or collected (via contactless pick-up) in time for Sunday. We'll gift wrap your order and include a copy of the Journal of Australian Ceramics at no extra cost. Free reading for Mother's Day!
Simon Suckling Bowls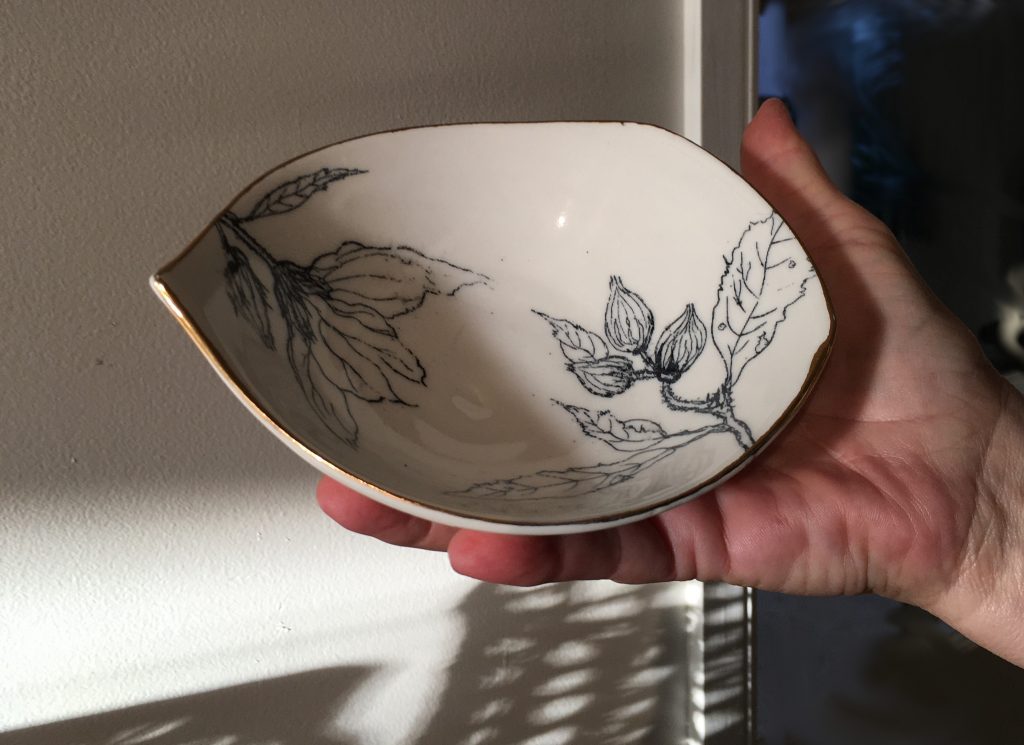 We have four of these gorgeous bowls made by Simon Suckling. Porcelain with hand-drawn decal and gold lustre edge.
Price: $40 each.
Where from? Makers Gallery, Clayfield. Contact Stephanie on 0417 886 185. Delivery or contactless pick-up can be arranged. Orders can be paid for over the phone.
Sweet Little Brooches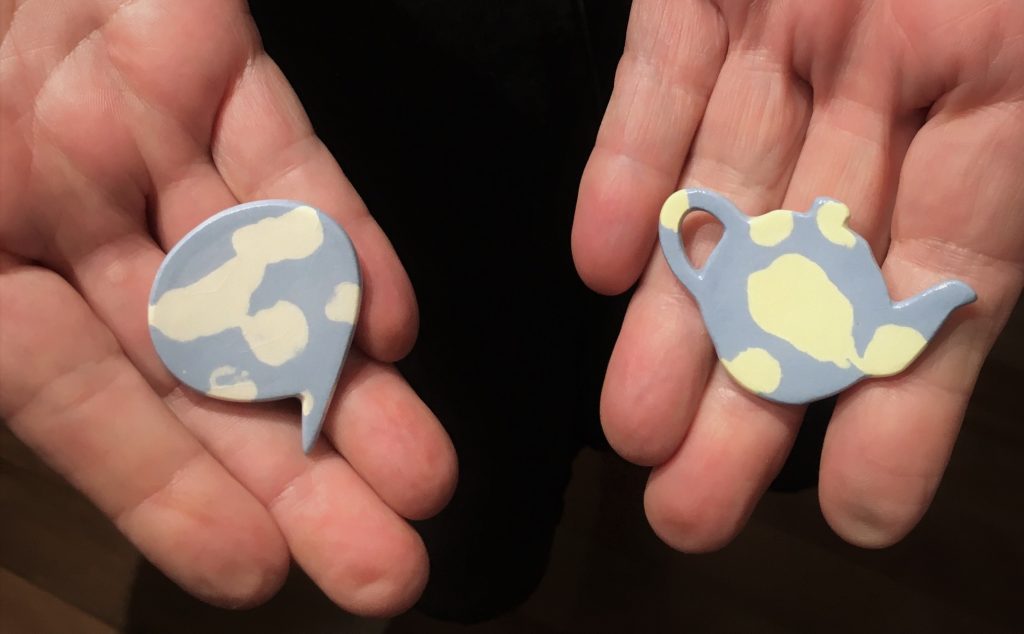 Brooches by Pru Morrison. A cute addition to your outfit and also a creative way to secure ribbon on a present. Get in contact for more designs. We may have Mum's favourite colour!
Price: $15 each.
Currently living at: Makers Gallery, Clayfield.
For Her Favourite Sweets
"Sweety bowls" by Liz Sofield. The perfect vessel for Mum's favourite chocolates. Also serves as a lovely trinket tray…. great for displaying brooches… *wink*, see above.
Bowls are available in different shapes and sizes. Send a direct message for more info on sizing or peruse our online store.
Price: From $95.
Where from? Makers Gallery, Clayfield and also available to order through our online store.
The Journal Of Australian Ceramics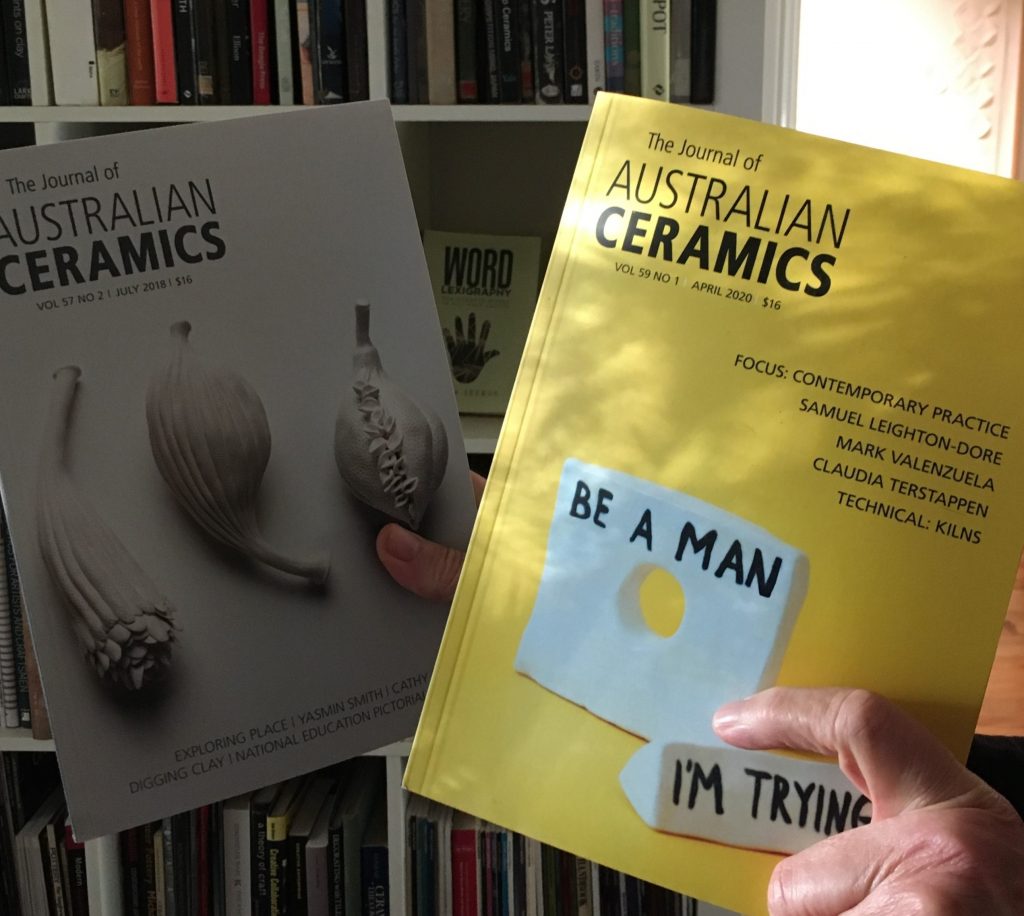 We have a special offer for Mother's Day. Buy 1 magazine Get 1 back issue Free.
Price: $16.
Teapot By Creina Moore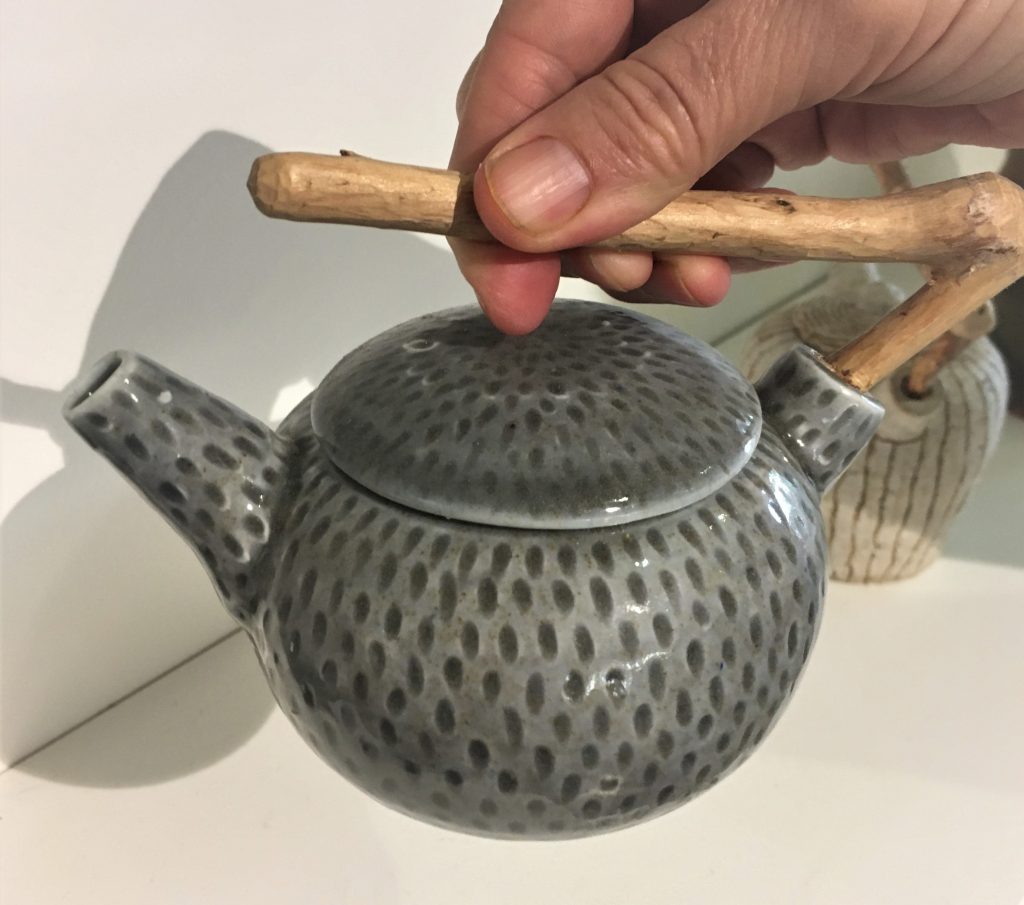 A very special gift for a very special Mum. What's her favourite varie-tea?
Price: $65.
Waiting for a home: At Makers Gallery.
For The Jewellery-lover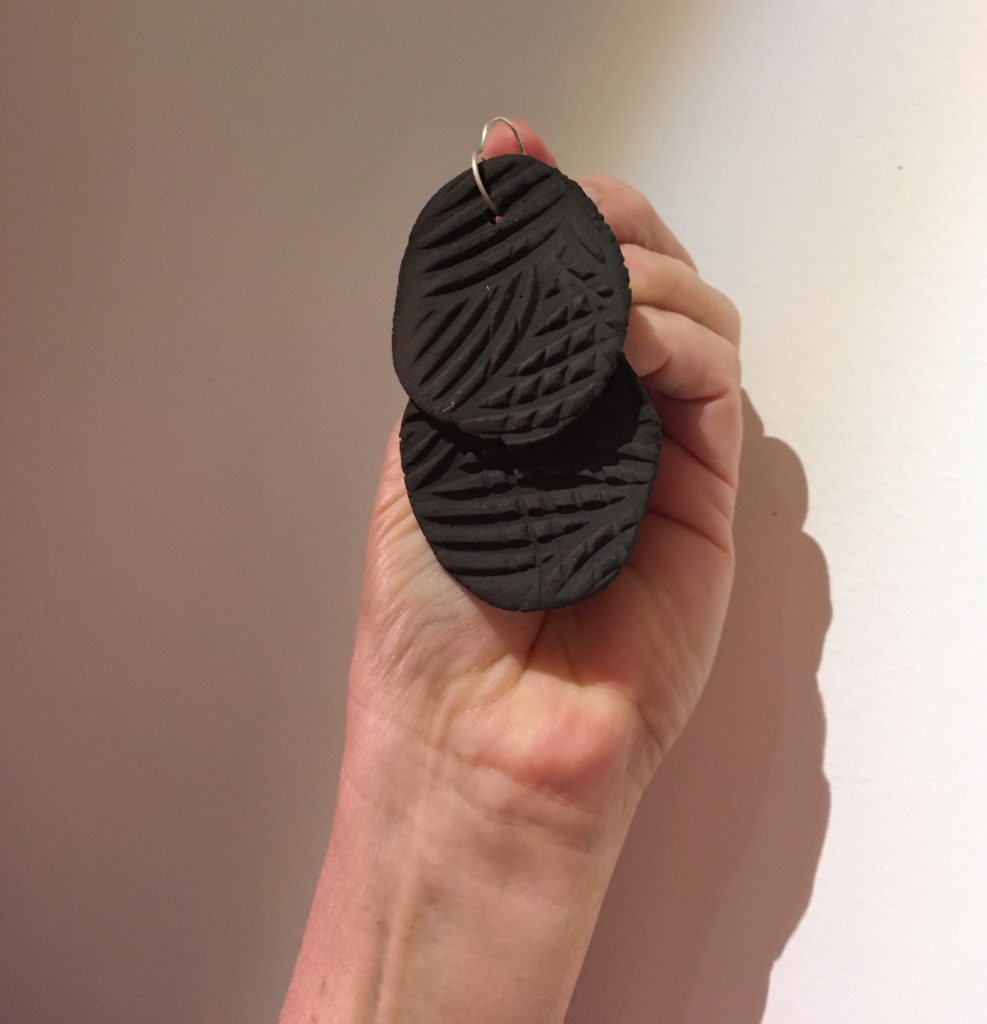 Each pair has a unique design.
Contact Stephanie on 0417 886 185 to order a pair or send a DM on Facebook or Instagram (@makersgalleryaustralia).
Postage is included for these.
Price: $50 a pair, including postage.
Mugs By John James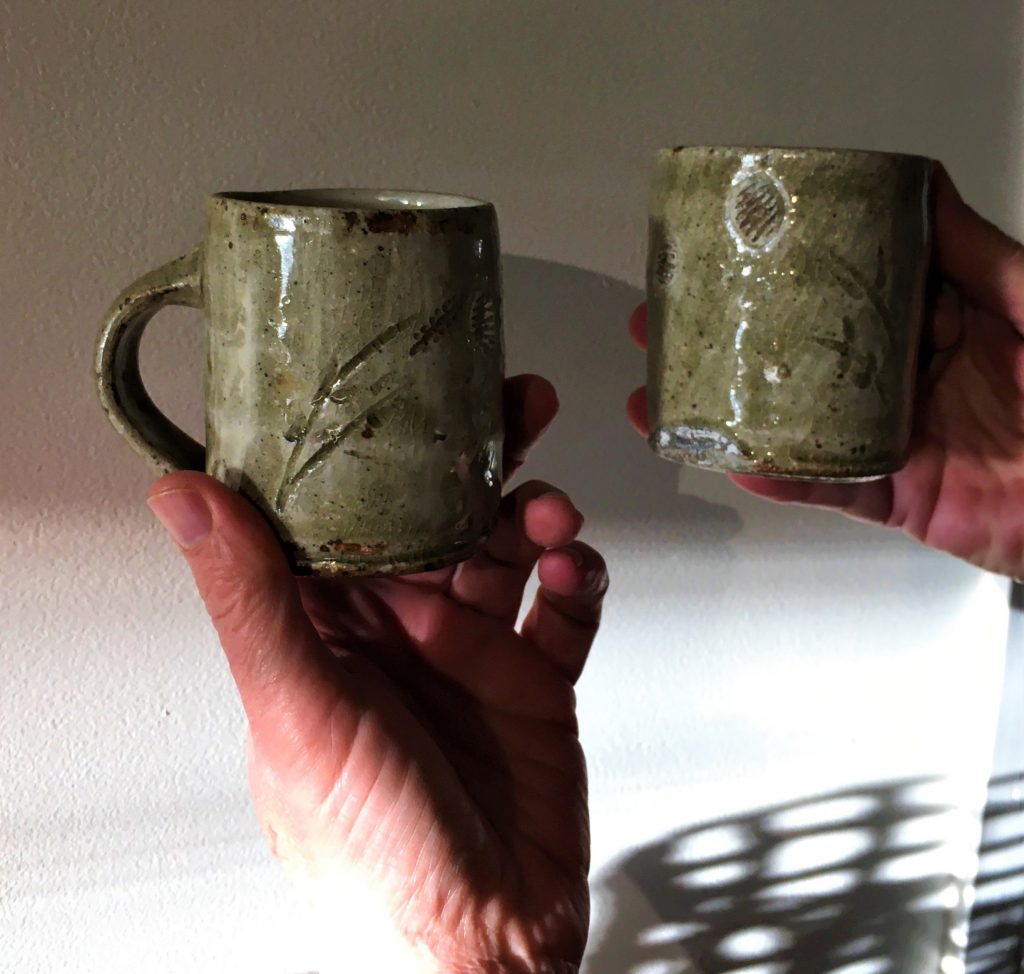 Price: $30 each.
Large And Super Special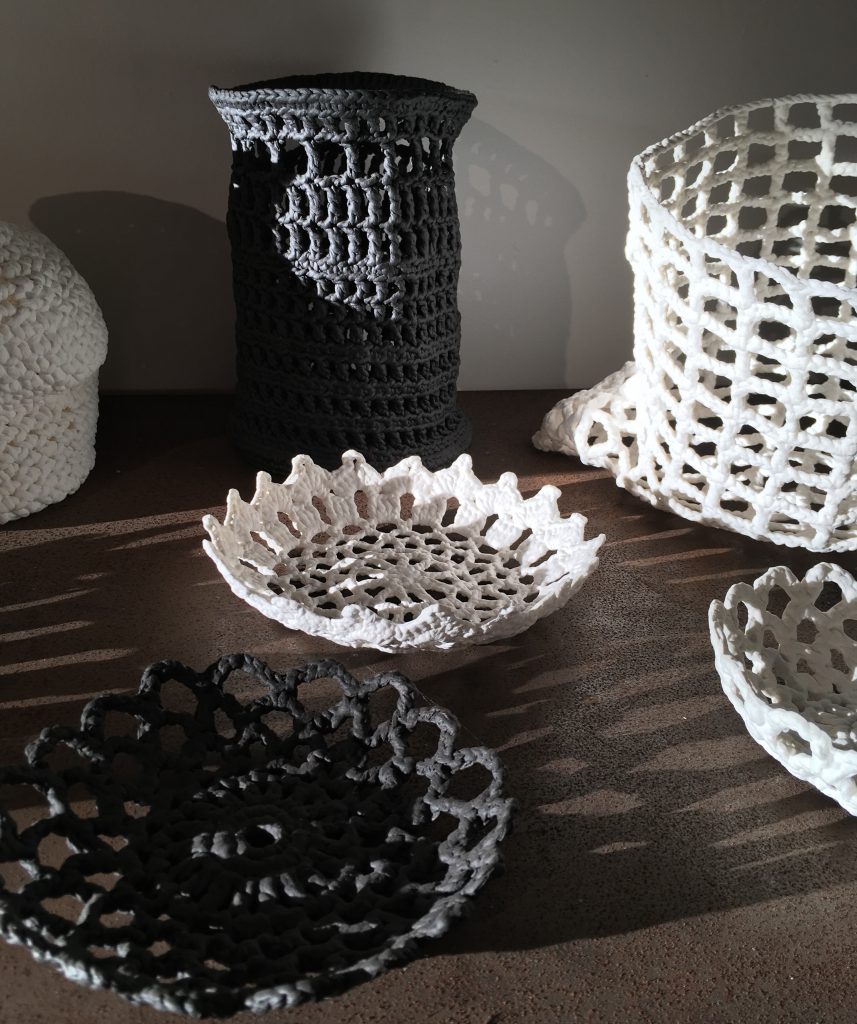 Porcelain-dipped textile forms by Liz Sofield. Just incredible.
We did a profile on Liz in October. Read more about her work here.
Price: From $150.
Where from? The Makers Gallery online store. Needlework on paper also available.

Has something caught your eye? Send us a message on our social media or you can contact Stephanie on 0417 886 185.
Wishing you a happy, safe and healthy Mother's Day xx
Blog post not sponsored. All gift ideas have been thought-up with love by the MAKERS GALLERY team.