By Makers Gallery.
We've put together a few suggestions for thoughtful gifts, made locally with love.
Lucy Hervey Earrings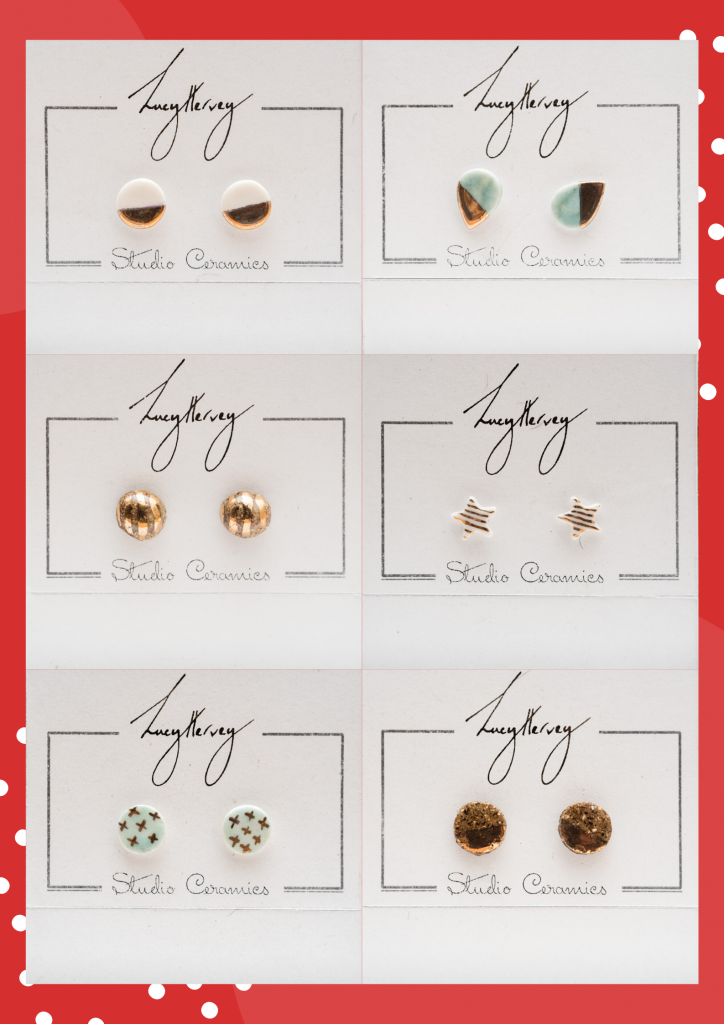 Lucy Hervey Earrings are gorgeous little stocking stuffers and the perfect accessory for a Christmas Day outfit.
Price: $35
Where from? Makers Gallery, Clayfield. Contact Stephanie on 0417 886 185 to arrange a time. From next Monday (December 16), our Clayfield studio will become a one-stop-shop for Christmas gifts and stocking stuffers, mugs, jewellery, vases and bowls.
Bertonni Vases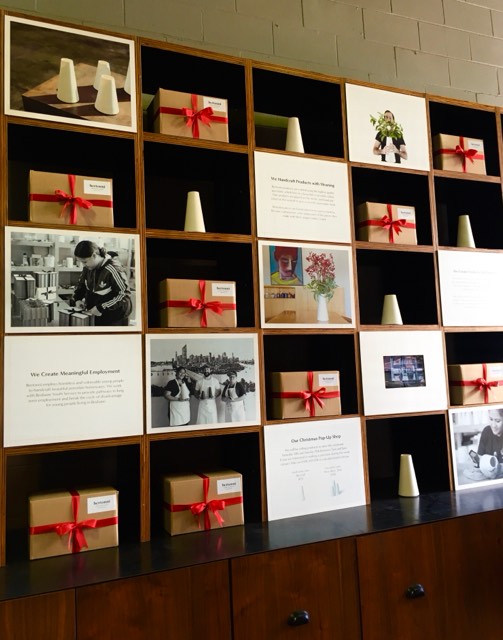 Clean, minimalist vases which look lovely with or without flowers, on a bedside table, dining table or as a sculptural element in any environment.

Price: $175 for a white vase (18cm tall) or $350 for a trio (15cm, 18cm & 21cm tall).
Where from? At the Bertonni Christmas Pop-Up Shop Saturday 14th and Sunday 15th of December between 7am and 1pm at Black Sheep Specialty Coffee Roaster 109 Norman Street, Woolloongabba or contact Mike on 0431 243 078 or mike@bertonni.com.au.
Read about how Bertonni changes the lives of people in our community.
Ceramics To Make Your Own
Delicious vessels for a loved one's favourite choccies, nuts, dried fruits or biscuits, and the promise of a tea or coffee catch-up in the New Year.
Price: $40 – $45 each.
Where from? Makers Gallery.
A Special Something From Clayschool x Wandering Cooks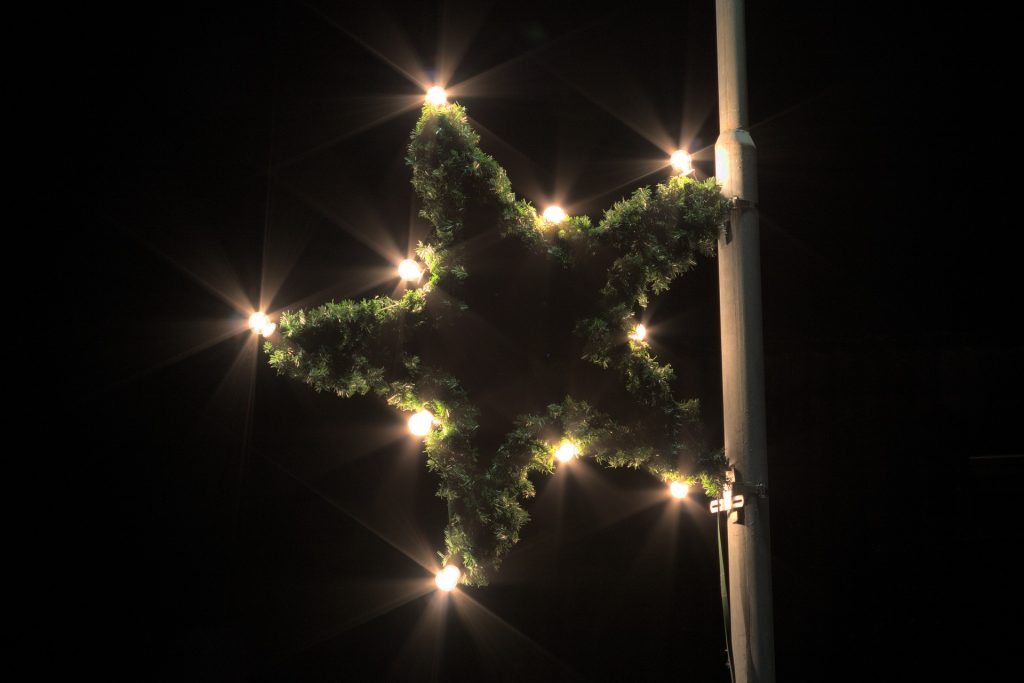 The work of over 60 exhibitors, all in one place. Clayschool is run by Ray Cavill, an exceptional Teacher and amazing Maker committed to creating a clay-centric community of Makers and supporters.
Where? You can find the Clayschool Summer 2019 x Wandering Cooks event at the corner of Fish Lane and Cordelia Street, South Brisbane between 1pm and 7pm this Saturday 14th of December.
More details on the Fish Lane website.
Cup & Saucer Set By Simon Suckling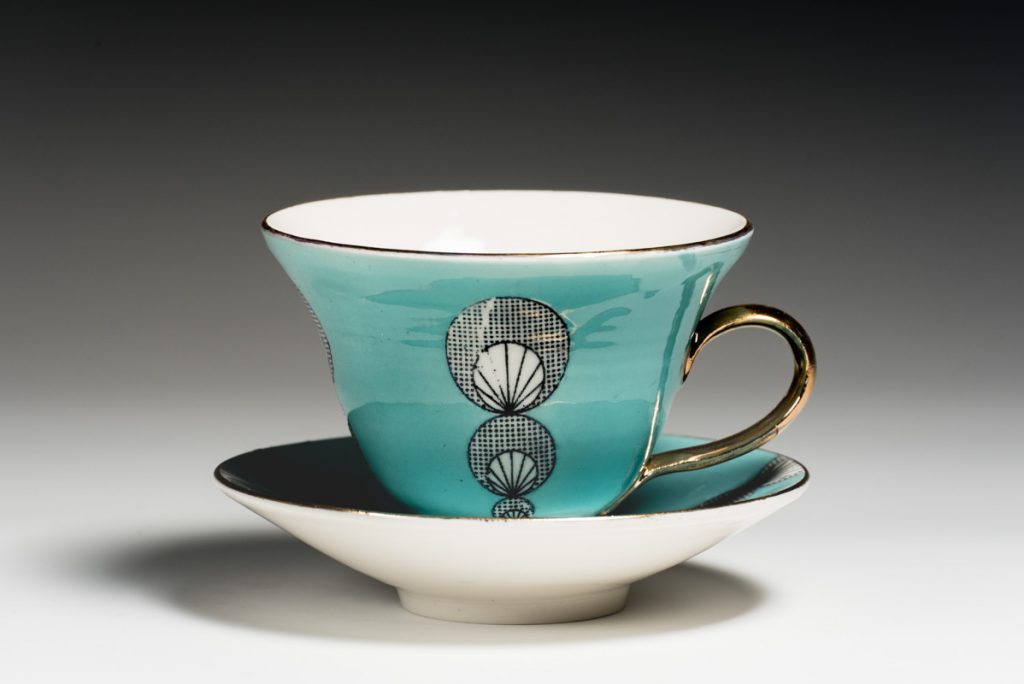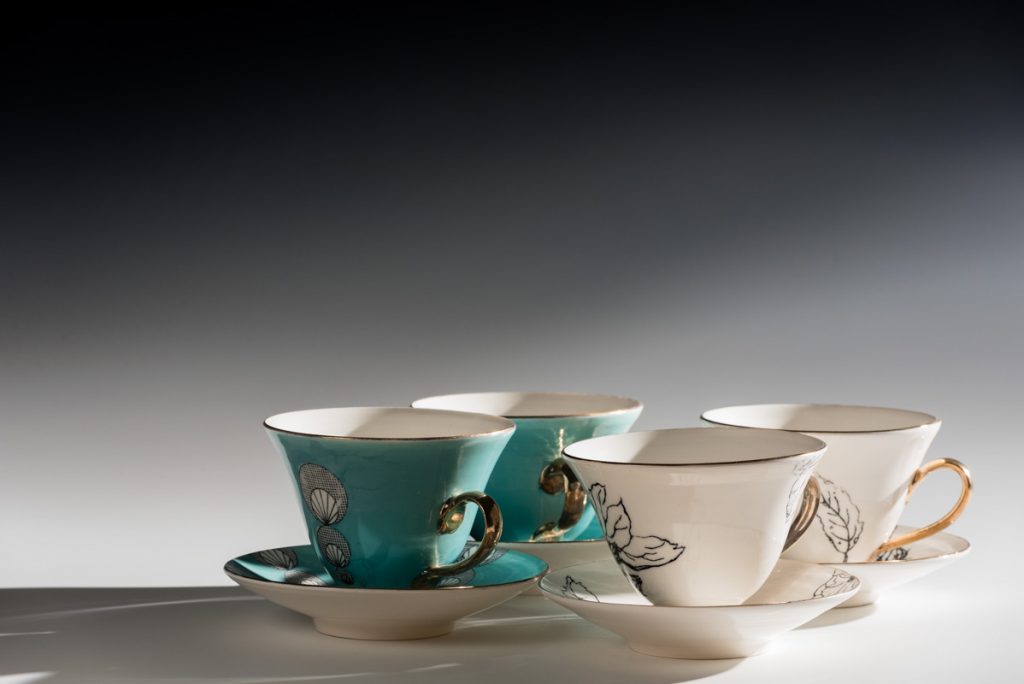 A gift that lasts. Use it and cherish it every day for years.
Price: $80 for a cup and saucer set. Special price of $285 for all four.
Where from? Makers Gallery. Reserve via 0417 886 185 or outridgefield@bigpond.com.
A Significant, Large Work
By Jann Kesby, Owen Rye, Julian King-Salter, Steve Williams, Suvira McDonald, Sandy Lockwood, Ulrica Trulsson, Anna Markey, Liz Sofield, Grant Hodges, Isaac Patmore, Malcolm Greenwood, Geoff Crispin, Stewart Scambler, Lindsay Hamilton, Robert Linigen, Leonard Smith, Andrew Bryant, Kerry Holland and more.
If you want it, you can walk out the door hugging it. The show will be replenished and refreshed daily.
Where from? The Best at Last show, The Studio Space 139 Latrobe Terrace, Paddington. Opening event Friday 13th of December at 6pm.
Layby option available. We can also arrange for pieces from the Makers Gallery online store to be sent to the show for pick-up (contact Stephanie).

Thank you for your support this year.
Happy holidays!
Blog post not sponsored. All gift ideas are genuine and original and all events championed and loved by the MAKERS GALLERY team.