Maker: Liz Sofield
Grew up in: New Zealand
Currently in: Brisbane
Years of making: Crochet vessels – 1 and a half. Ceramics – 3 years. Hand stitching on paper – 5 years.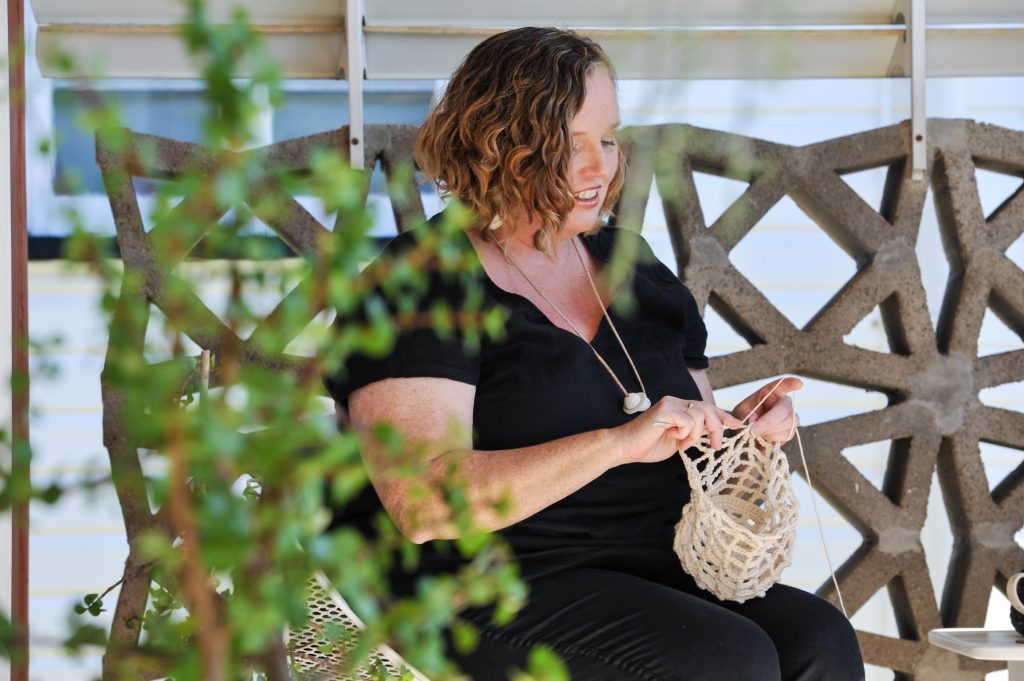 First passion: Textiles
Why? Surrounded by textiles as a child.
Studied: Textile Design
Her work: Traditional craft techniques used in a contemporary way.
Why clay? "It was something that interested me but I never took it any further until a chance conversation with a friend who wanted to do pottery classes. I joined her and really enjoyed playing and I wanted to marry my two passions together" – Liz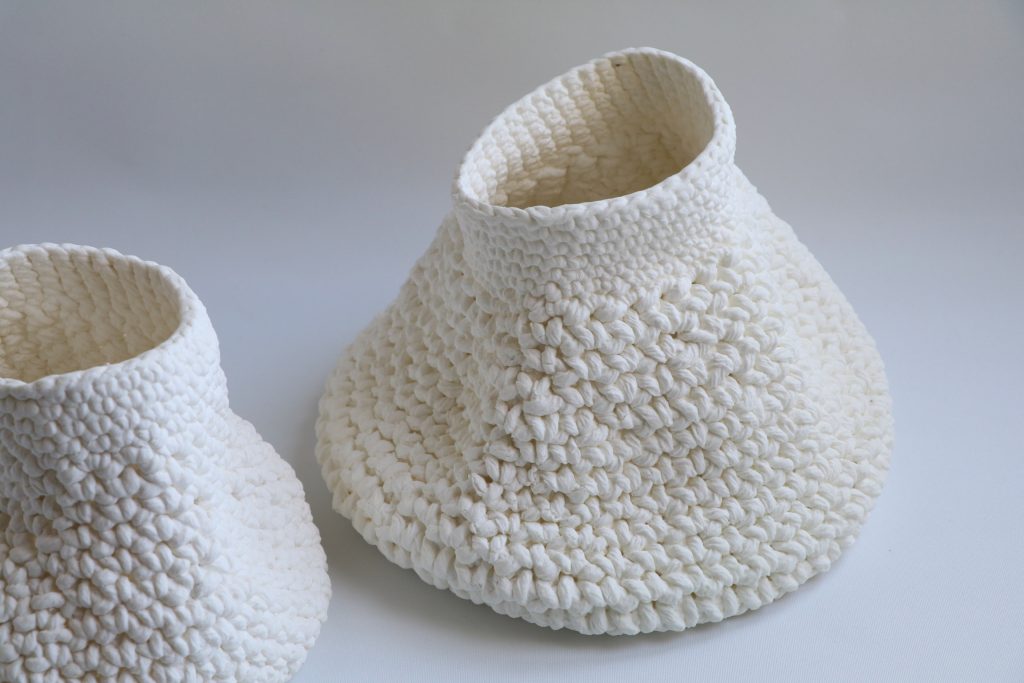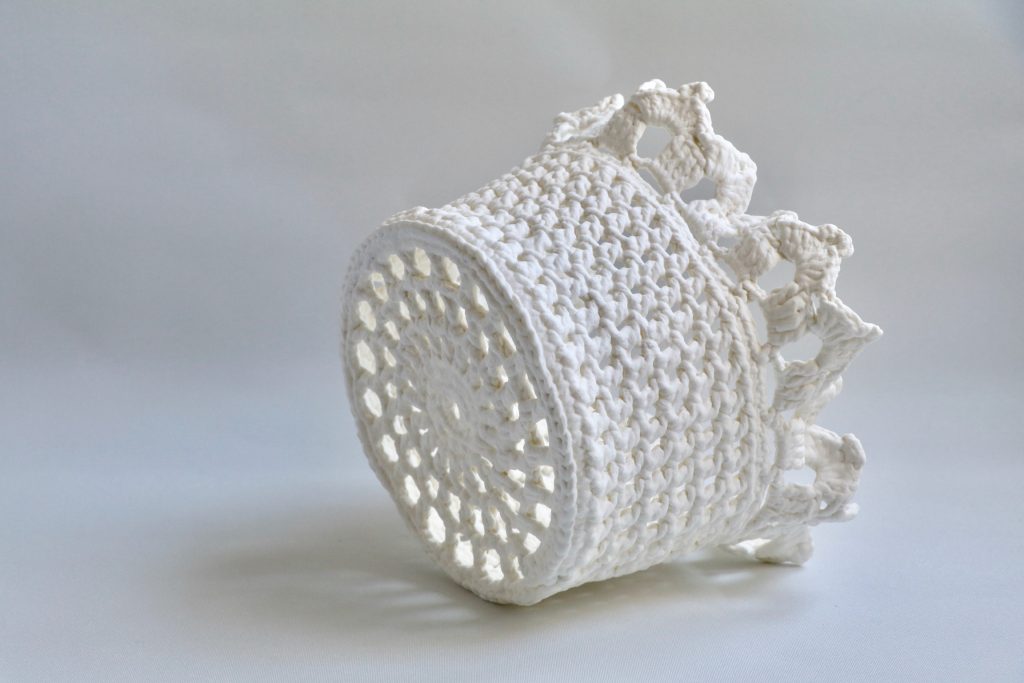 Why MAKERS GALLERY? "Stephanie is an artist herself and has the sensibility and understanding of what being an artist is. Her knowledge and experience as a curator is invaluable" – Liz
The feeling of the show: A sense of calmness and stillness, even with the black works. Strong but gentle.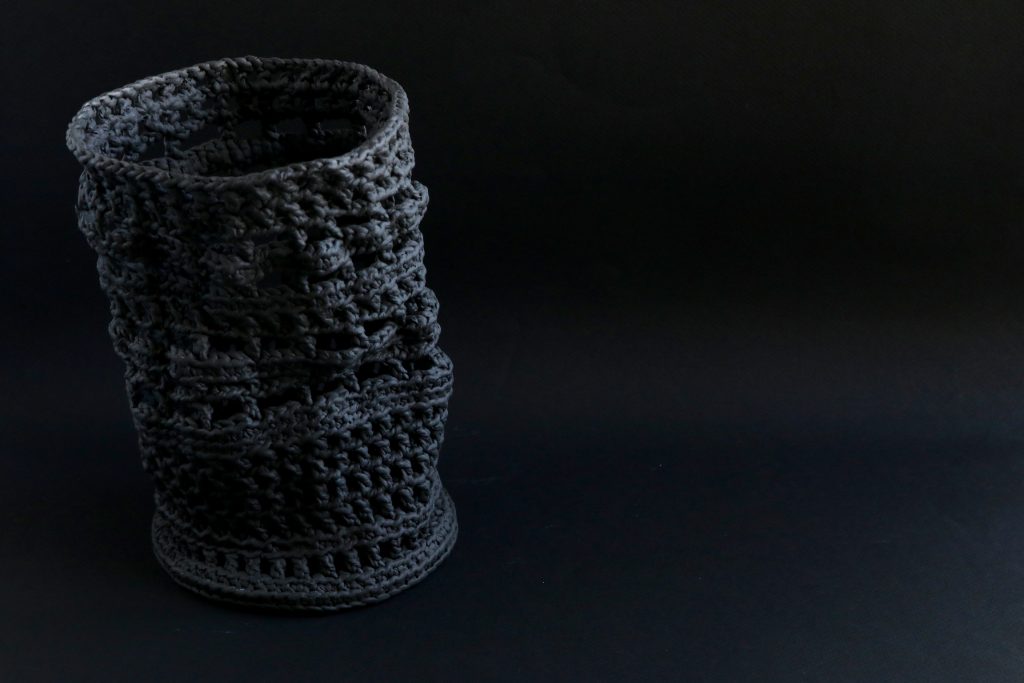 Rhythmia is about the rhythms of Liz, the rhythmical act of making and the rhythmical nature of Liz's work.
Opening night is Friday 25th October 2019 at The Studio, Paddington (139 Latrobe Terrace, Brisbane). The show is open Saturday and Sunday 26th and 27th October from 10am until 4pm at The Studio, Paddington, and thereafter at MAKERS GALLERY, Clayfield.
There are also workshops being presented as part of the show. Select Rhythmia Workshops on the MAKERS GALLERY store.