Where are you based, David?
I am based at Woodhill Mountain a short drive 'up the hill' from Berry, New South Wales. Our house and studio looks out on rainforest in amongst the tall trees as we gaze up to Broughton Head.
What other locations encompass your practice?
I have six outlets in New South Wales and now the MAKERS GALLERY in Brisbane and have supplied cafes with pieces and commissions.
What makes you merry in the holiday season?
Christmas has always made me happy. There seems to be a feeling of peace and wellbeing that pervades all the dross.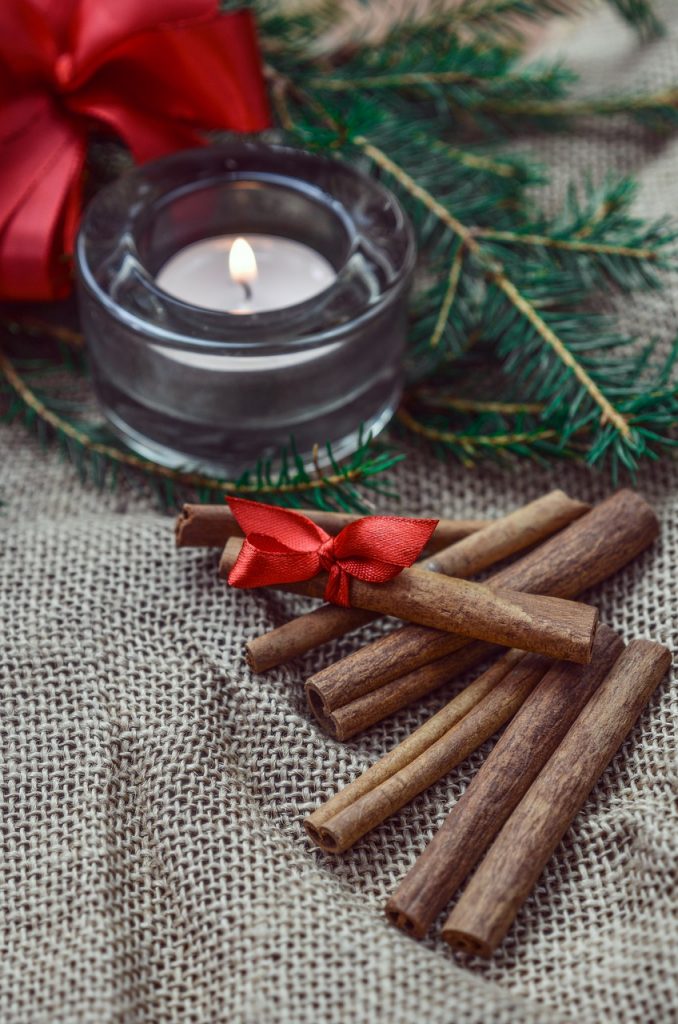 Favourite Christmas ornament?
I don't have a favourite ornament but all but one year since my first born came into the world in 1980, we have had a decorated branch of pine tree in a bucket in our lounge room, our Christmas tree, including when we lived in New York and shipped our three children over for Christmas. Even then we had a pine tree, on a stand not a bucket that time. The smell of the pine is always associated with Christmas for me.
Favourite stocking stuffer?
As a kid, I loved to find a bag of chocolate money in my stocking when I woke up Christmas morning. My wife Maureen has always 'stuffed our stockings' since our children were little. I loved the wonder in their eyes as children and now as adults we can joke about them but they still love and expect their stocking.
What's unique about your teapots and cups in SALON, or the process you undertook to make them?
I love the whole ceremony of making tea and I love tea from a ceramic teapot. My teapots, above all, work. They pour well, the lids fit and handles are comfortable to use. They adorn a table, shelf or bench with their calm and useful beauty. My cups are large, for the person who enjoys a hearty cup of tea.
Have you given someone your own work as a gift?
I worked full time as a potter during the 1980s and of course sold a lot of pots at Christmas. I used to wonder… on Christmas morning …how all those people who would be getting one of my handmade pieces as a gift… how their life might have been enhanced by the receiving of it.
Say you ran out of wrapping paper this holiday season. What would be a creative way to present your gifts?
A gift wrapped in plain paper or newspaper, placed in a recycled cardboard box, would make a very good statement about how lucky we are to be able to exchange gifts. It would be a reminder most people in the world can't afford what we can and we should consider how lucky we are and enjoy and appreciate each other.
---
You don't want to miss out on seeing David's works in SALON at MAKERS GALLERY, so view opening hours here and pay us a visit! All exhibitions at MAKERS GALLERY are FREE to view.