Rob is no stranger to MAKERS GALLERY. His works first appeared this year in March as part of A Series of Solos, and now feature in SALON, a show celebrating coffee and tea and the associated vessels — teacups, teapots, spoons and coffee cups.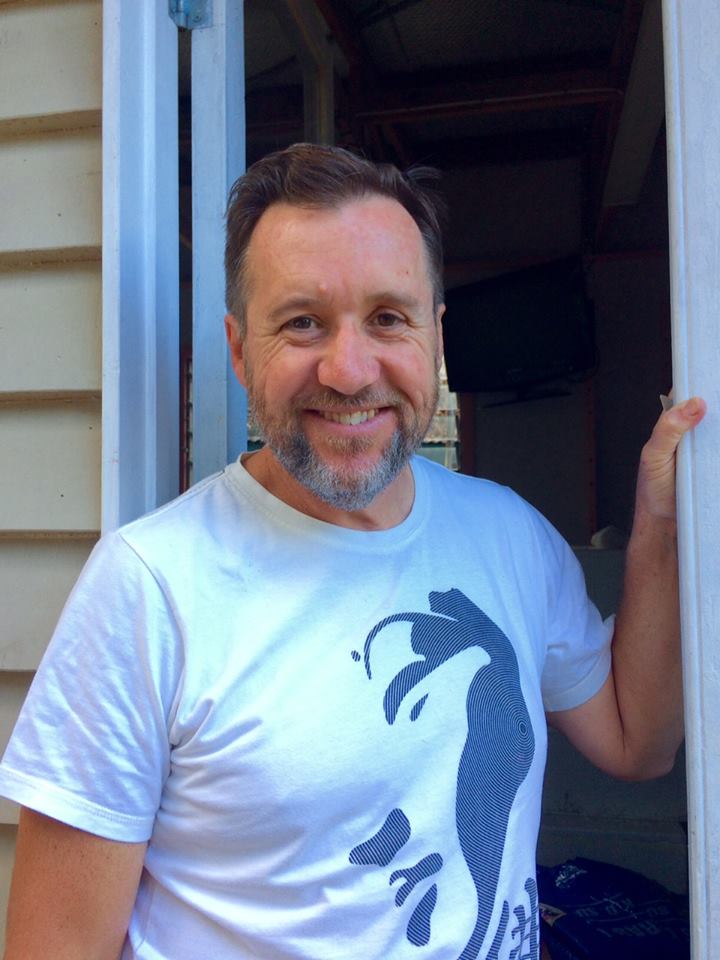 Name: Rob
Age: The wrong side of 50.
What area do you specialise in?
High-fired tableware, mostly in porcelain and traditional celadon, Chun, Shino and ash glazes.
How long have you been in practice?
On and off for 30 years.
What do you like to make?
I have a passion for making teapots, because they are a ceramic form that generally requires application of a combo of ceramic techniques. Getting that fine balance of form and function right is a good challenge.
What do you enjoy most about working as an artist?
The exploration and surprise that comes with the element of trial and error in making pottery.
How do you like to spend your spare time?
My wife and I have three teenagers, so there is rarely much downtime. I like the odd game of tennis and I ride my pushy about 200 kilometres each week. I enjoy playing around with our evolving garden. Having fun with friends…and I am trying to be a better photographer.
Do you have a particular goal you'd like to achieve over the next 3 years?
Year 1. An online shop…and create a standard range of tableware. Year 2. Hold a one-man exhibition. Year 3. Submit work in a range of ceramic prizes both in Australia and overseas.
---
View opening times for SALON on the MAKERS GALLERY website.