Manning's work was featured at MAKERS GALLERY as part of the exhibition, A Series of Solos.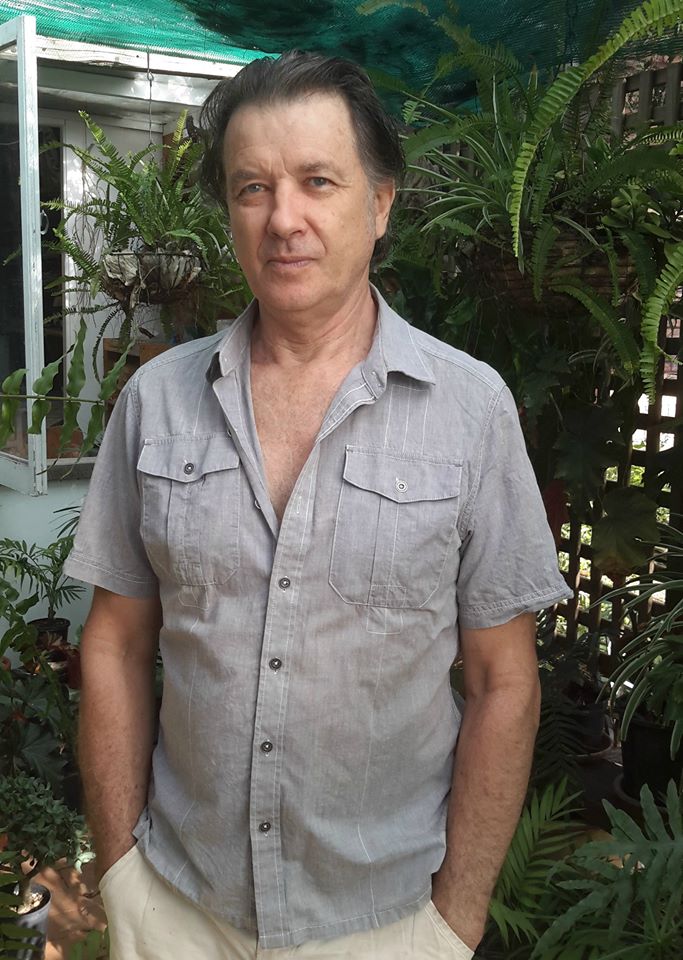 Name: John
Age: Getting older. I choose to live in denial of my age.
Occupation: Self-employed, currently focussing on pottery.
Where did you grow up?
New Zealand. Spent my childhood and youth enjoying the bush, the hills and rivers. Life changed once I noticed girls.
Where are you based now?
Live in Jindalee where I have built a studio in the backyard. I love plants and having a garden which is very much a part of the studio.
What area do you specialise in?
I think the direction I'm heading in is …." down the garden path "…. pots for my plants and general garden pottery.
What materials are your favourite to work with?
My tendency is to work with a coarse clay. Especially wild, natural clays. Also totally enjoy the challenges of making my glazes from the raw materials.
From where do you draw inspiration?
Nature has throughout human existence been our source of artistic inspiration, but on a daily, practical level, being in a garden and having an interesting variety of plants along with the small things that have shape and texture…seed pods and sea shells, leaves and driftwood…somehow these influence the imagination.
What's the best opportunity you've had as an artist?
Producing work specifically for this exhibition at MAKERS GALLERY has certainly been a highlight.
Do you have a particular goal you'd like to achieve in the next 3 years?
My major goal would be to find a coffee shop that wants to become a "garden coffee shop" with handmade pottery tableware and surrounded by garden with stunning plants in unique pots.